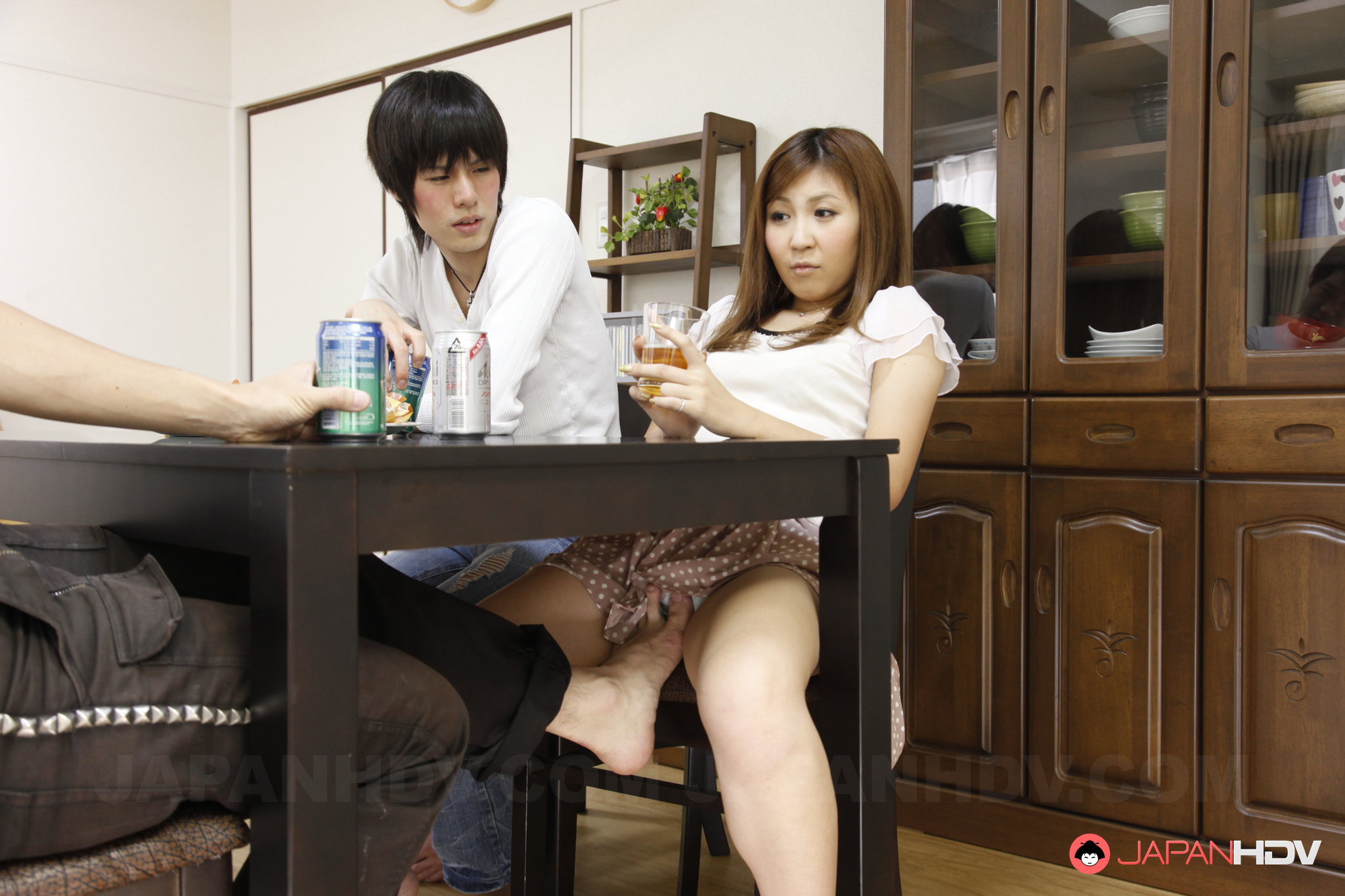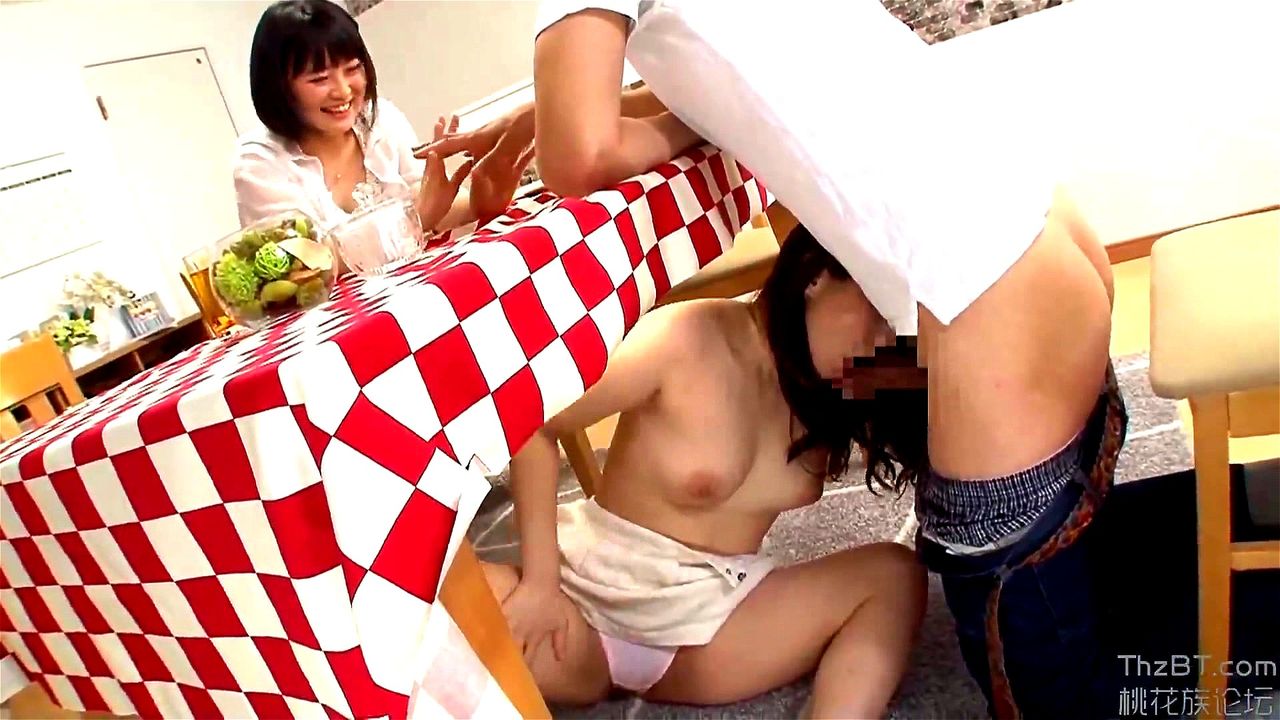 A kotatsu (Japanese: 炬燵) is a low, wooden table frame covered by a futon, or heavy blanket, upon which a table top sits. Underneath is a heat source, formerly.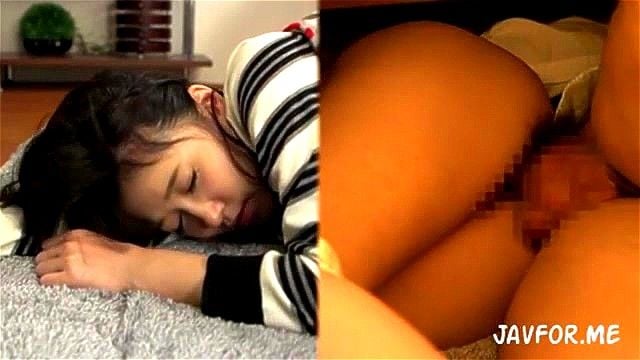 I also found out years later that there is a dial under the table on the edge of the heater that can control how warm the table gets.] I lived in Japan for awhile and.
The futon, is placed over the kotatsu table, which has a heater unit placed under its top. (see the picture below for more details) These three items (table, heater.